Demographics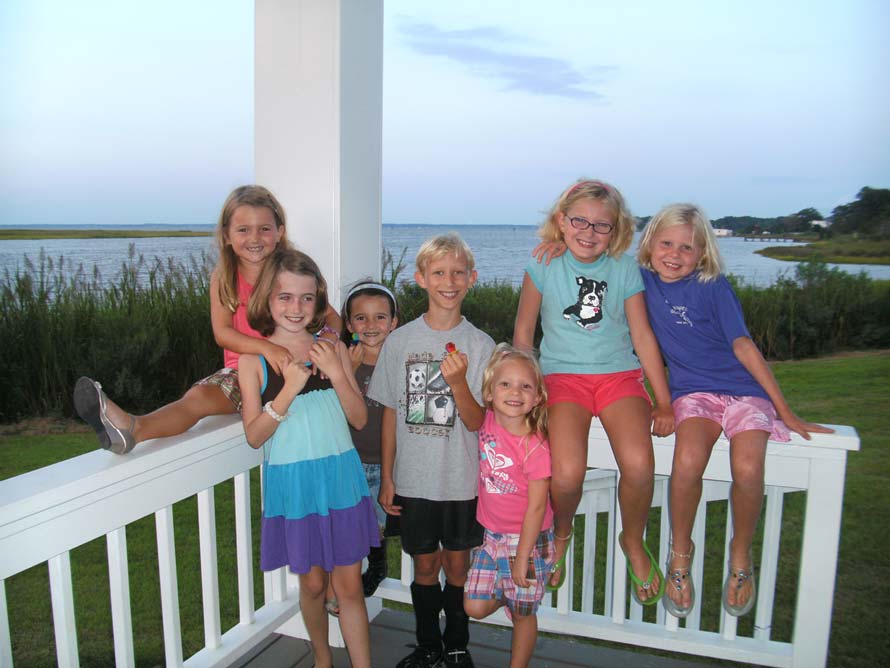 Isle of Wight County
| | |
| --- | --- |
| Size | 319 square miles |
| Population Est. (2016) | 36,596 |
| Households (2015) | 13,769 |
| Median Household Income (2015) | $65,714 |
| Median Age (2015) | 44.5 |
| Education (2015) | 86.3% H.S. Grad or Higher |
| Civilian Labor Force (2016) | 18,750 |
| Unemployment Rate (2016) | 4.3% |
| Retail Sales (2016) | $224,436,001 (+1.8%) |
| Residential New Construction Avg. Sales Price (2016) | $364,322 |
| Residential Existing Home Avg. Sales Price (2016) | $264,004 |
Hampton Roads/Metropolitan Statistical Area (MSA)
| | |
| --- | --- |
| Population (2016) | 1,752,000 |
| Total Households |  653,198 |
Virginia
| | |
| --- | --- |
| Population (July 2016 est.) | 8,411,808 |
Sources: U.S. Census Bureau, Virginia Employment Commission, Virginia Dept. of Taxation and Residential DataBank.
Since 2004, Isle of Wight's population has increased 15.5%. In comparison to other localities in the region, Isle of Wight is the third fastest growing locality in terms of population growth behind James City County and the City of Suffolk. Over the last 10 years, Isle of Wight is the 21st fastest growing locality in Virginia.
Isle of Wight is poised to continue growing well into the future with its abundance of land and close proximity to regional employment and commercial centers. The County's population is projected to exceed 40,000 residents by 2030.
For more Isle of Wight County demographics, Download the 2015-2016 County Profile & Statistical Digest.